Bridging the Gap
2058 N. Mills Ave. #641
Claremont, California 91711
Welcome!
Looking to reinvent yourself after a traumatic brain injury? We're an online lifeline and resource connector. This has been my vision ever since a young woman ran a stop sign and sent my car tumbling end-over-end.
This website allows us to share our research, resources, and stories with each other. We're glad you are here!
You're Invited
You are not alone. We're there for each other. As our
videos
show, our support groups are tremendously helpful in allowing us to hear what works for others, and also to discuss the things that are difficult.
We cover current topics about brain injury, cutting-edge research about concussion and stroke, and we discuss what's currently available to us in our recovery. We address the issues of survivors, caregivers, family, and friends.
Join us at Claremont Place on the 2nd and 4th Tuesday of the month at 6:30 pm. It's free. We'd love to meet you!
Tuesday, November 21
Hillcrest Support Group
Hillcrest Retirement Community, 6:00 pm
Click here for a map
Thursday, November 23
Thanksgiving Holiday
No Claremont Stroke Support Group Today
Tuesday, November 28
No Claremont Place Support Group Today
Latest Updates
2017 Scholarship Recipient Ivan Garrett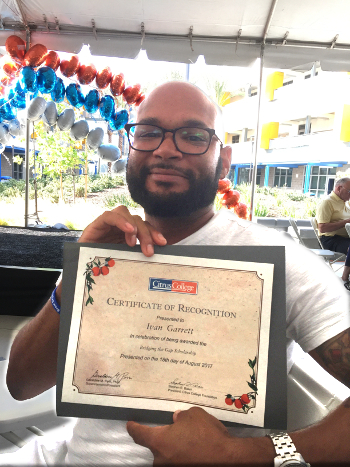 We're thrilled to feature the recipient of our 2017 Citrus College scholarship, Ivan Garrett! More info to come.
Welcome, Fall!

Fall is in the air, bringing cooler breezes and warm beverages. Take time to enjoy the fall colors, and let yourself feel the changes of the season all around you. Each of us is part of the natural world. The animals and plants have their fall rituals, what are yours?
Visit our
Events
page to see where our group can be found, or please reach out to us for a friendly email on our
Contact Us
page.
Email Us
if you have an event to share.
Claremont Place Now Twice a Month
Double your pleasure! Our helpful monthly meetings at Claremont Place are now taking place twice a month! Every second and fourth Tuesday from 6:30 to 8:00 pm, join us at this welcoming and beautiful facility to discuss coping strategies, share stories, and support each other on our ongoing journeys.
Our Resources page
contains many listings we have found helpful. From medical centers to massage, in-home care to brain boosting techniques, please make use of these great opportunities.
Email Us
if you have a resource to share with others!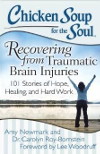 Inspiration for Recovery in 101 Doses
Celeste is honored to be one of the 101 people who were asked to share their brain injury journeys in
Chicken Soup for the Soul: Recovering from Traumatic Brain Injuries: 101 Stories of Hope, Healing, and Hard Work
.
To buy the book, call Celeste at
(909) 260-0890
or
send her an email
. The price is $15 + shipping and handling.
Proceeds from purchases made through Celeste go directly to our non-profit, Bridging the Gap. Your purchase will help us share our resources with other TBI survivors!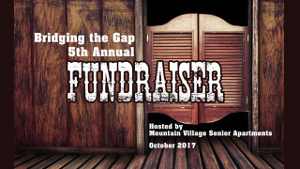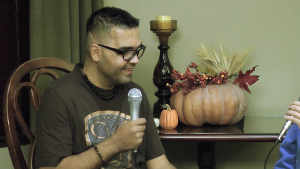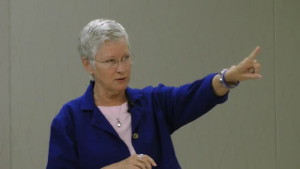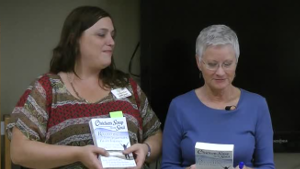 Donations Welcome!
Your kind donation makes
sharing our resources possible!


If you would like to contribute to the Susan Reis Carroll Memorial, please make a note of it in your donation. Susan was a TBI survivor and a member of our community.

Our Gang at a recent meeting

Bridging the Gap is a 501(c)(3) non-profit organization